THERAPEUTIC SESSIONS
INTUITIVE THERAPEUTIC SESSIONS
Here you will find gift vouchers for intuitive therapy sessions with Agata.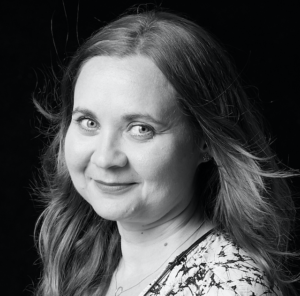 You can buy a gift voucher for someone important to you if you feel that it is something they need.
They will be able to individually set the date and time of the session within the free terms available in the calendar, by sending their proposals by e-mail to the following address: ajourneytoyourself@gmail.com.
The voucher is valid until the end of the calendar year.
Intuitive therapy is about working with the subconscious with the help of energy with the support of the psychic senses. We find the cause of the problems (usually a negative program), and then energetically remove it from the client's subconscious, replacing it with a new supporting program.
You can find more information about the therapist as well as customer opinions and recommendations here.
Showing all 7 results