ILLUSTRATIONS
ILLUSTRATIONS BY MAJA KRYSIAK
Here you will find illustrations art by Maja Krysiak-Podsiadlik.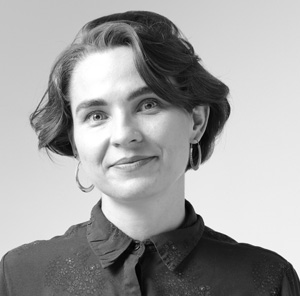 Maja is the author of the illustrations on our blog.
She is a visual artist who works with painting, drawing, and ceramics on a daily basis. Her works have been featured in galleries and exhibitions in many cities in Poland and around the world.
And today her illustrations can also hang on a wall of your home.
Showing all 7 results